Christian Babcock, founder of The Hunters Advantage, has enjoyed many aspects of God's beautiful creation throughout his hunting career. Christian harvested his first deer when he was 8 years old and has been addicted to chasing a plethora of wild game ever since. He has since spent time hunting Oklahoma, Texas, Mississippi and has aspirations of taking down every big game animal in North America with his bow and arrow.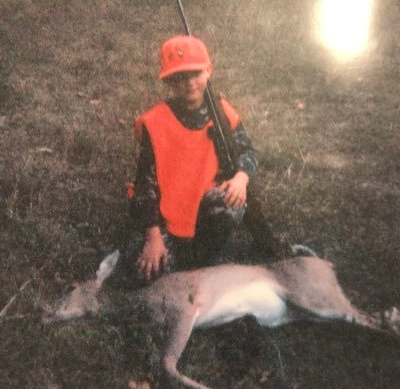 My first ever was a yearling doe. The hunt lasted 5 minutes. After that I was pumped to try this "hunting" thing. My uncle Justin made me take a bite of the deer heart in celebration of my first successful hunt.
If you want to keep up with Christian, you can through these social links!